Choi Minho Appreciation Post
There is a serious lack of Minho in my life.
I'm here to fix it.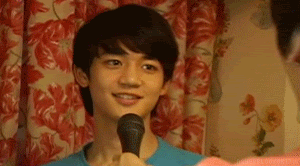 WHY IS THIS BOY SO BEAUTIFUL?? WHERE DO ALL THE WONDERFUL BOYS IN MY NEIGHBORHOOD GO?? DO THEY DISAPPEAR? DO THEY NOT EXIST?
And so is the story of my life.
Please enjoy beautiful Minho being beautiful~